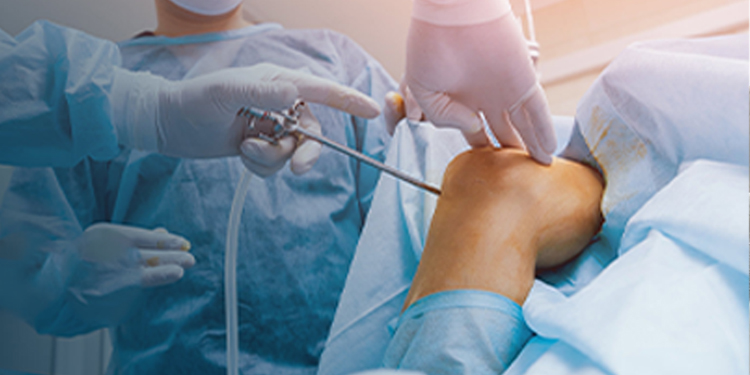 Arthroscopic knee debridement is performed at Milad Hosptal in khoy City with reasonable prices for everyone.
Athletes and footballers are constantly on the move. Jump, run and kneel. They hurt their knees without knowing it. The pain was unbearable. The knee screams: Now I have to operate!
Milad Khoy Hospital took the call. We offer operational solutions together with various services.
The cost of arthroscopic knee debridement at Milad Hospital in Khoy city
Iranian surgeons are interested in quality rather than price. Therefore, the surgeries in Iran are of high quality and reasonable prices. The cost of arthroscopic knee debridement in Milad Hospital is something between $800 and $1300 according to the case, while the arthroscopic knee debridement cost in the United States of America is around $6,400, and the arthroscopy knee debridement cost in India is about $4,400.
ARTHROSCOPIC KNEE DEBRIDEMENT at Milad Hospital in Khoy :
In recent years, knee injuries have become one of the most common accidents. Athletes and people who exercise are mostly the harmed ones. Knee injuries are mainly due to movement requiring more attention on the knee joint. Treatment of this condition can be done through arthroscopic knee debridement surgery.
WHAT IS ARTHROSCOPIC DEBRIDEMENT OF THE KNEE? Arthroscopic knee debridement is an orthopedic surgical procedure for the treatment of knee joint problems and diseases.